My photography is advocacy. And visual entertainment.
I like making cartoons about death. Very funny.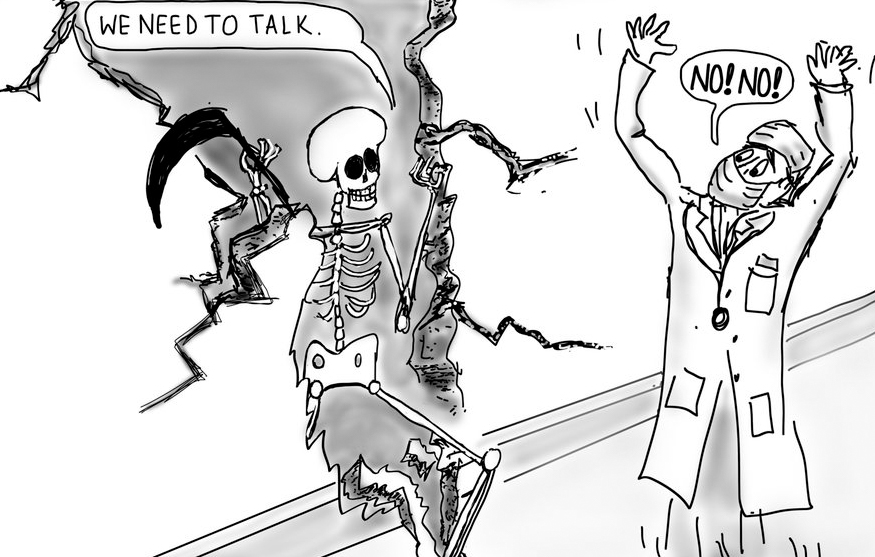 Articles, essays, op-eds
Go to the Reporting page for links to these and other stories:
"Save East River Park," the movement I helped start for true climate resiliency on the Lower East Side of New York.
Segregation, snakes and theater in Appalachia and the South.
Death defying urban biking.
The Politics of Photography
Harriette and Harold Arnow, Edna and Bob Arnow and other notable family (and arty friends).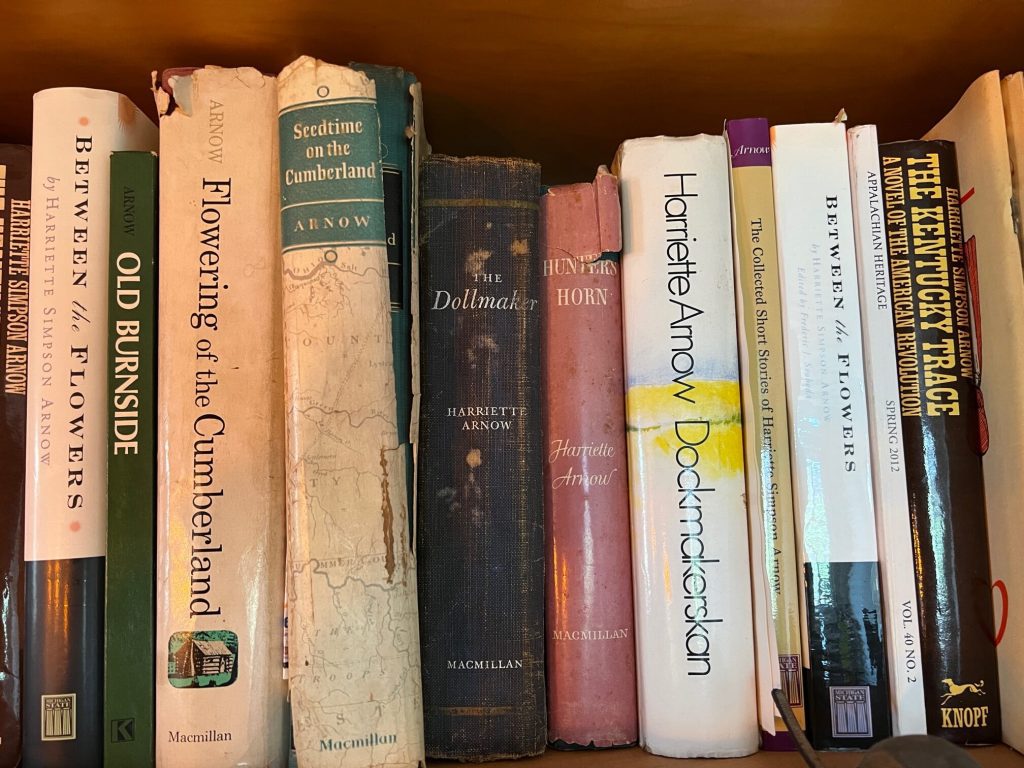 Close Up and Far Away: Travels, Adventures, Friends, Big Days, and Tiny Moments.